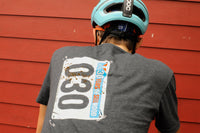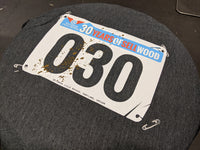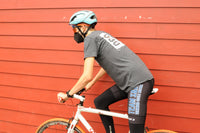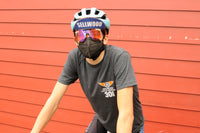 "30 Years of Sellwood" T-Shirt- Low Inventory!
Additional sizes available in-store!
We're so honored to have served Sellwood for 30 strong years. To celebrate our time in the neighborhood and out at the races we're releasing these super-special 30th Anniversary T-Shirts! Featuring our classic "Chainwing logo" on the front and our very own "Number Plate" on the back. 

Made from super-soft cotton. Shirt is a "Charcoal" color.